WE DID IT!:)
Last weekend DND Styling stood up for a new challenge! Violetta Vio, as a celebrity stylist expert, was asked to give tips to the lia sophia fashion advisors.
Violetta, together with two our stylists Nadine and Sophie, led the Styling Academy for more than three hundred people!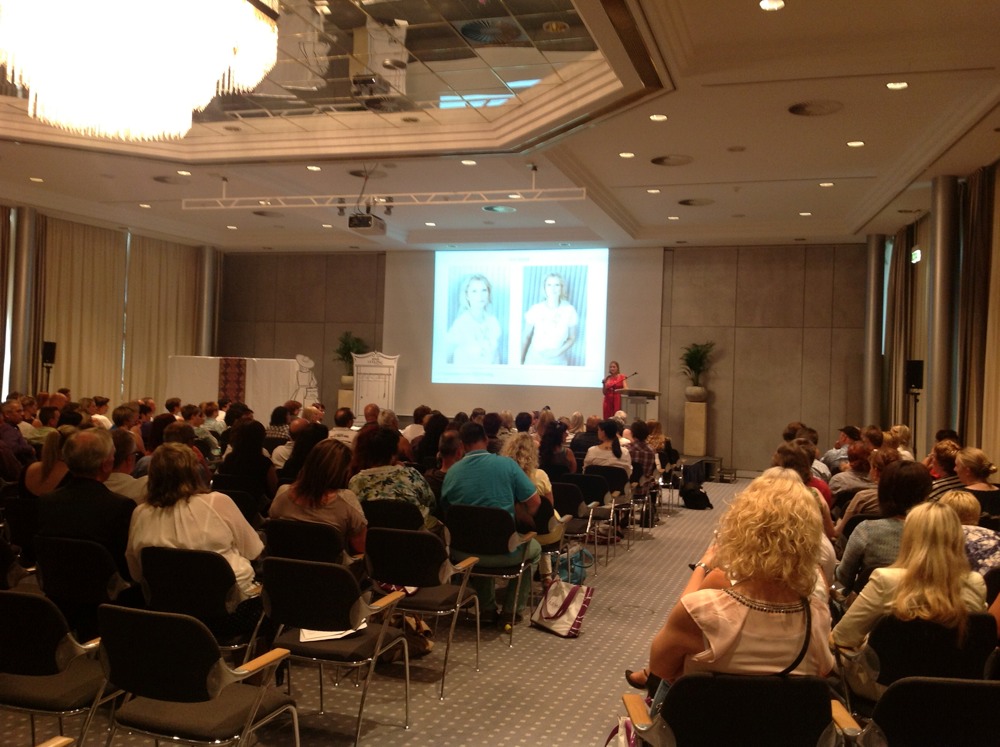 More pics coming soon!