Lukasz Piszczek presents a perfect stylish look for colder days!
That´s how you survive winter with GAASTRA!
http://www.gaastraproshop.com/com-de/herren/1-3011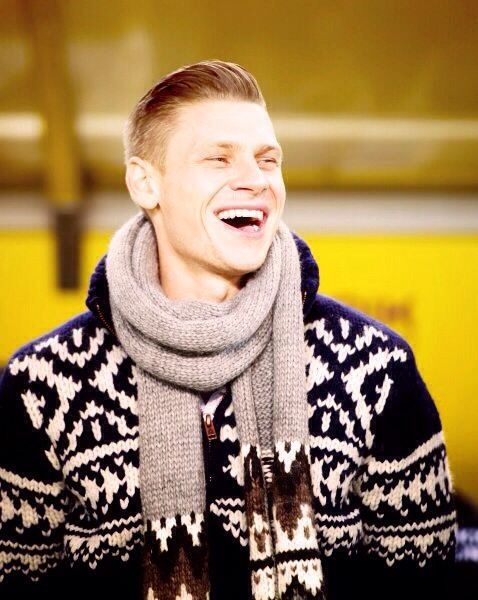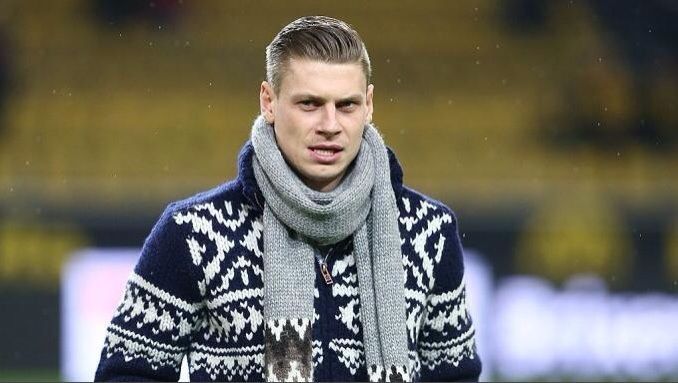 Photos by Mateusz Nasternak
Vio in a stylish hat from the new GAASTRA collection!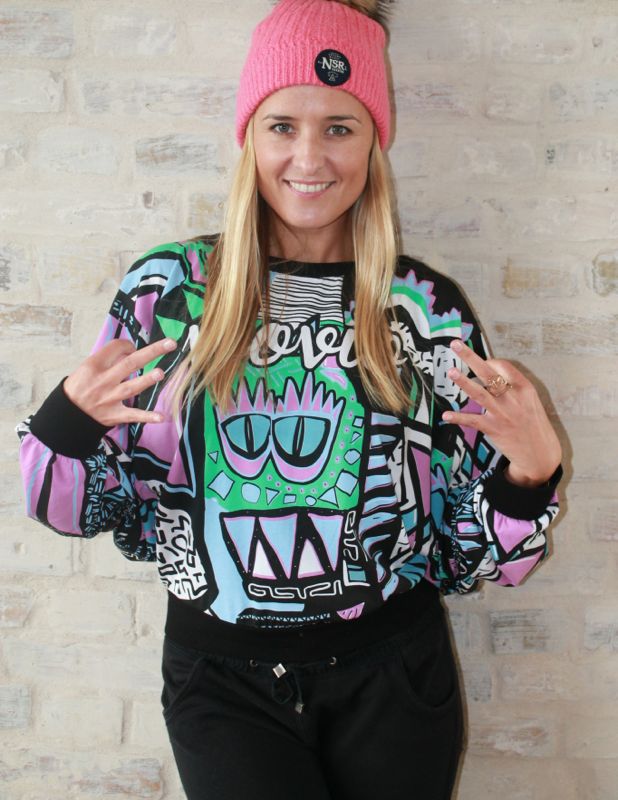 To check the other trendy pieces from Gaastra go to:
Think OOTB showroom gathered all you need for a perfect styling day: brilliant celebrities, excellent brands (Timezone, Gaastra, Guess, McGregor, Clarks), gorgeous accessories (Lia Sophia, Fossil, Frankies Garage), fantastic make-up artist Patricia Makosch and… DND Styling:)
It wasn´t an easy task for the styled guests. With 35°C outside, the celebrities had to try on autumn/winter collections. Uff… However, they handled it with fun and laughter:)
Timezone collection reflected Annika Kipp´s lifestyle. Adding to this Annika´s beautiful hair and we got an ideal styling session.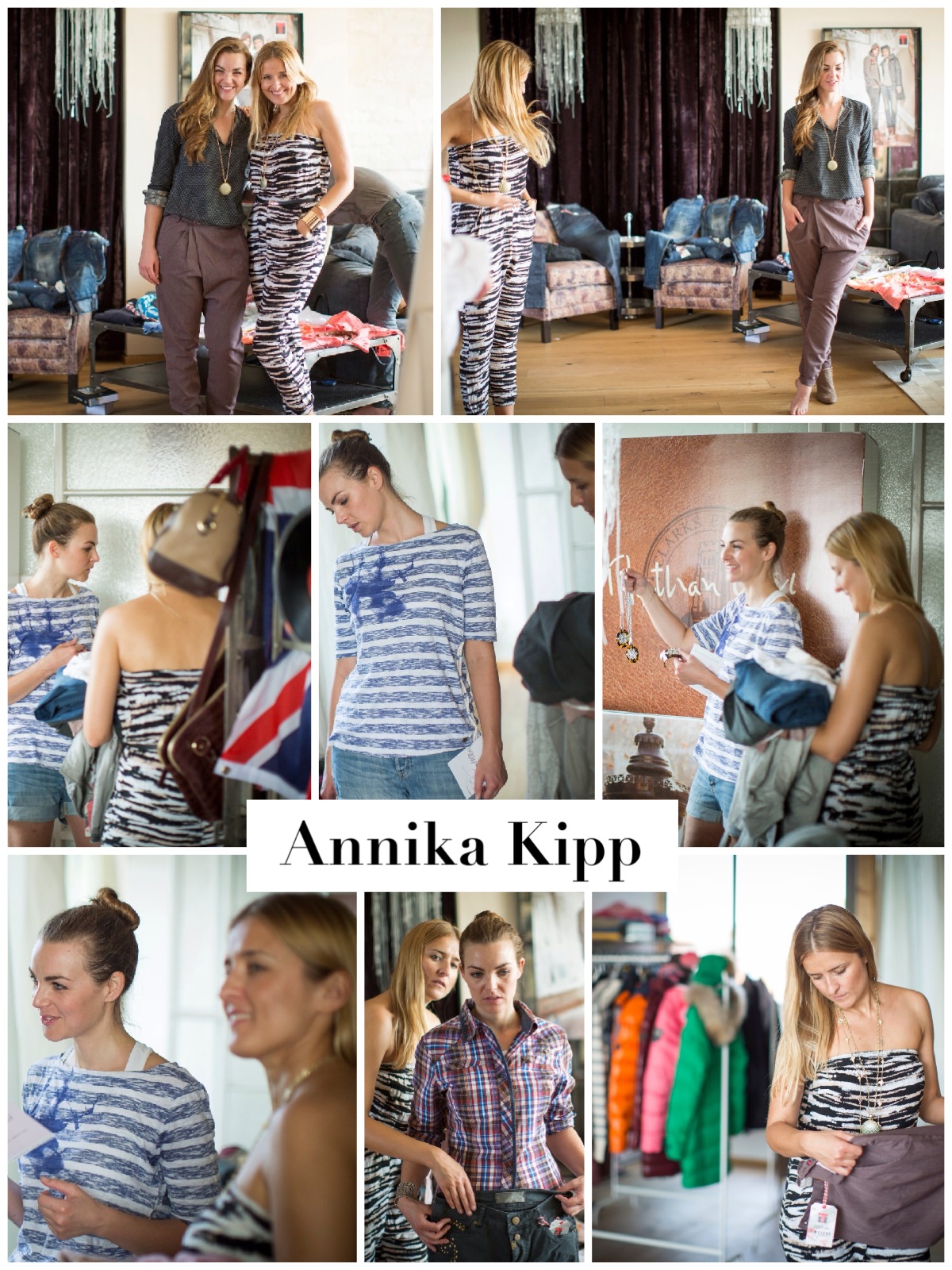 Dunja Hayali brought even more sun into the showroom:) Clarks shoes were a perfect match for her!
Anastasia Zampounidis got to wear summer dresses from Guess. Lucky one!:) She looked fantastic!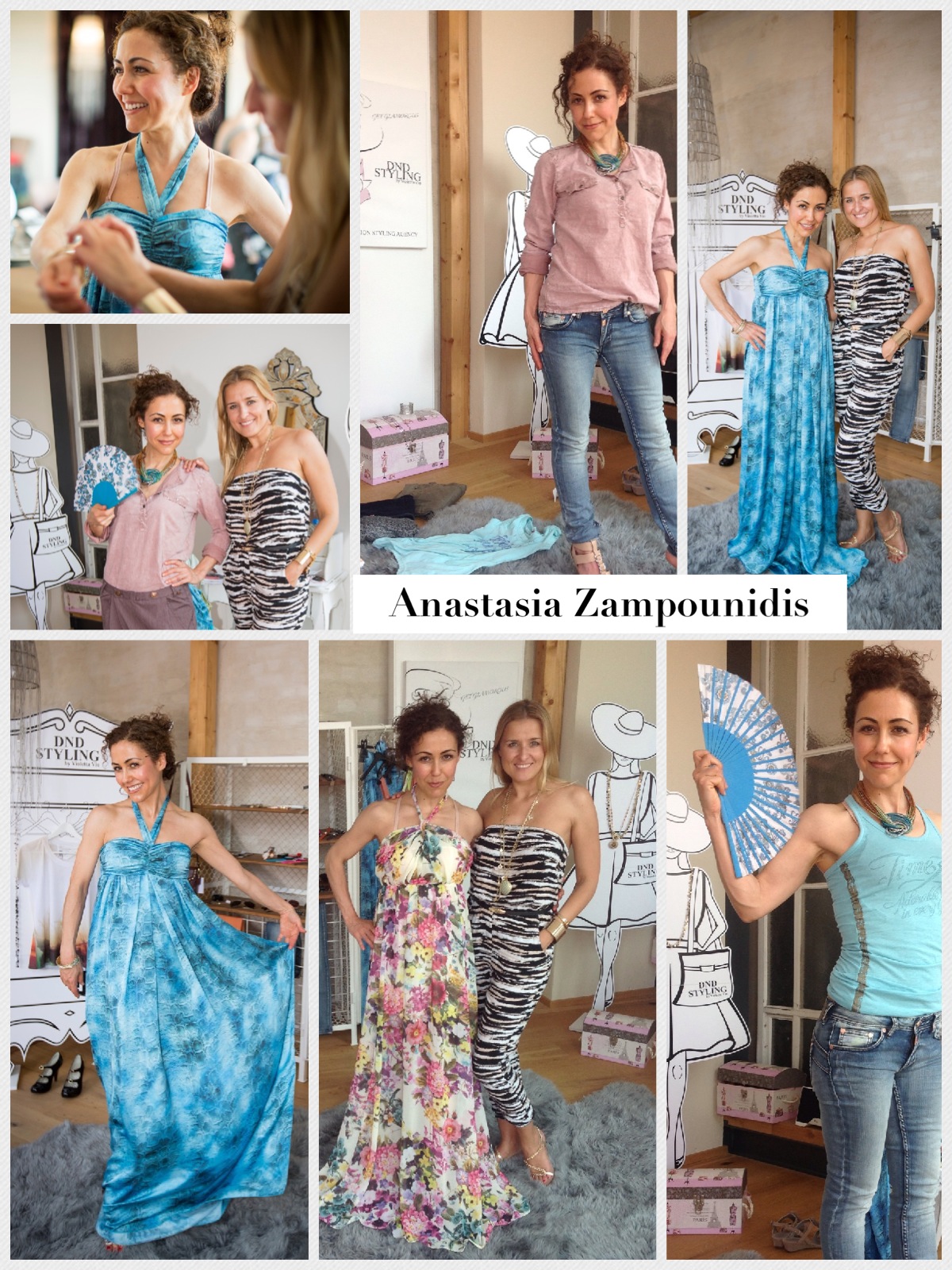 Gesine Cukrowski could be a new Timezone model:) The whole collection fitted her perfectly!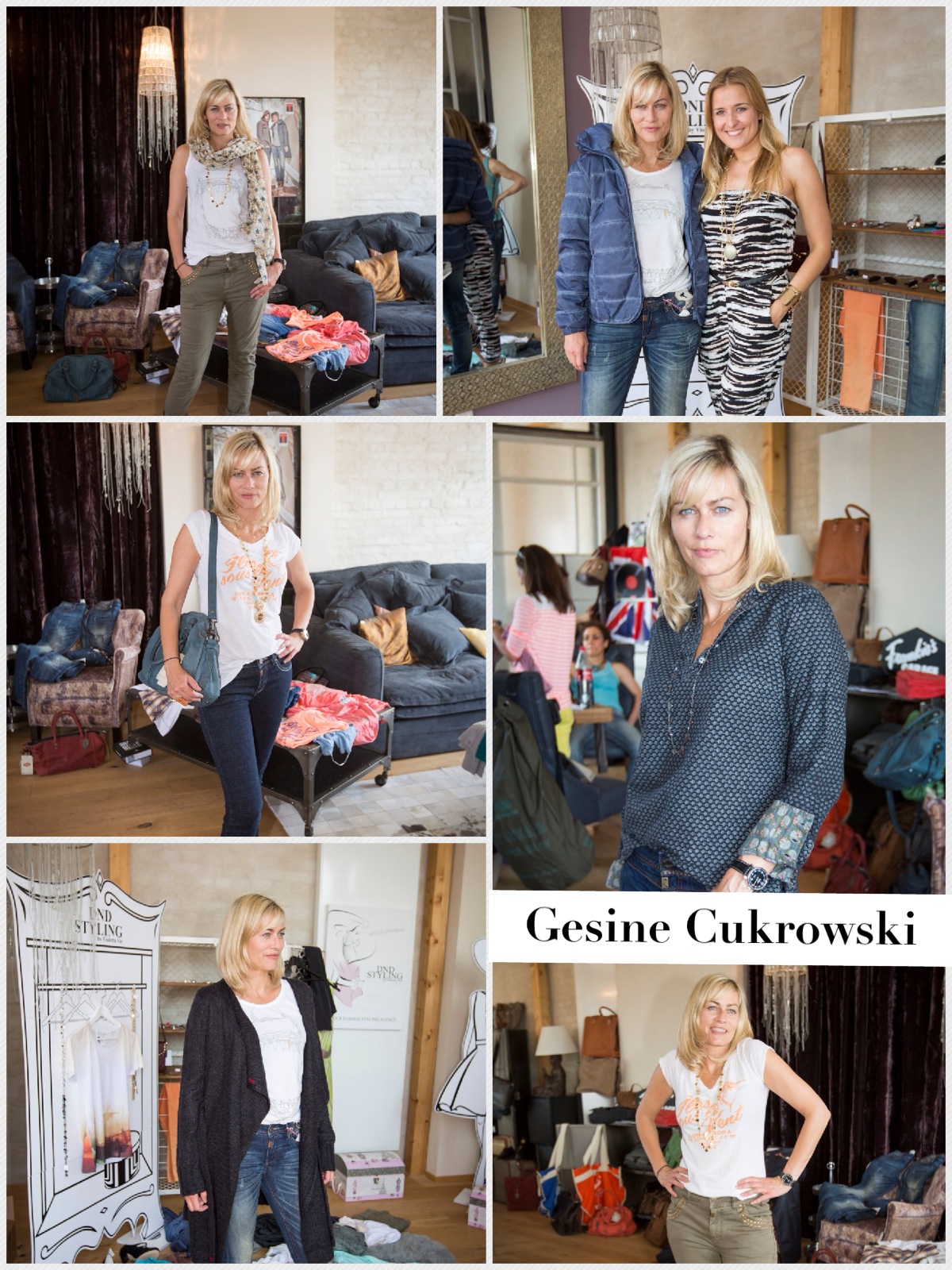 Susan Sideropoulos enjoyed trying on Lia Sophia accessories. They gave every outfit a touch of glamour.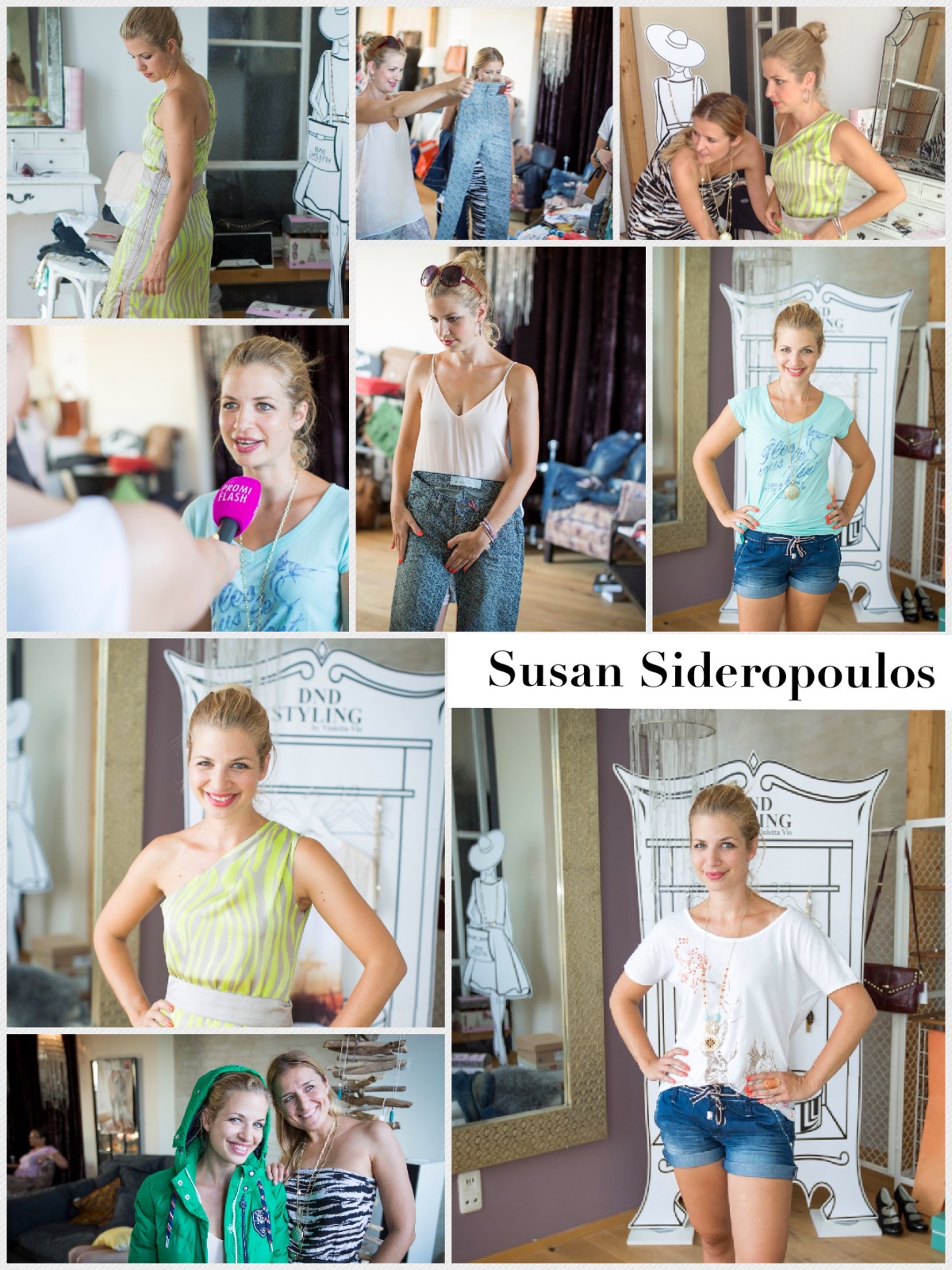 The camera liked Peyman Amin ´s charming smile. And so did we:) Blue is definitely his color!
Matthias Killing was so brave trying on all the winter pieces! It was worth it:)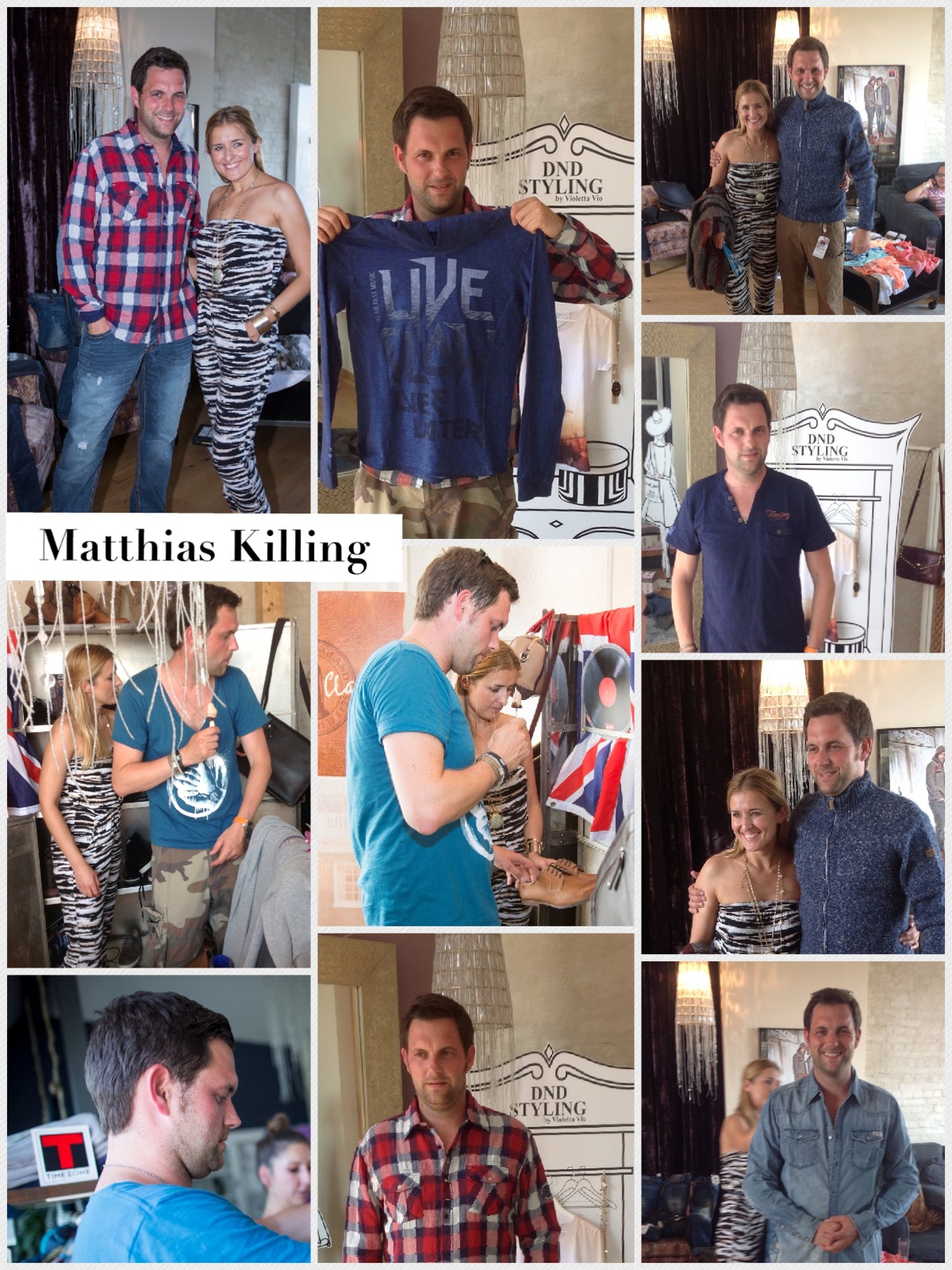 In Guess suit and Fossil sunglasses Milos Vukovic was ready for red carpet!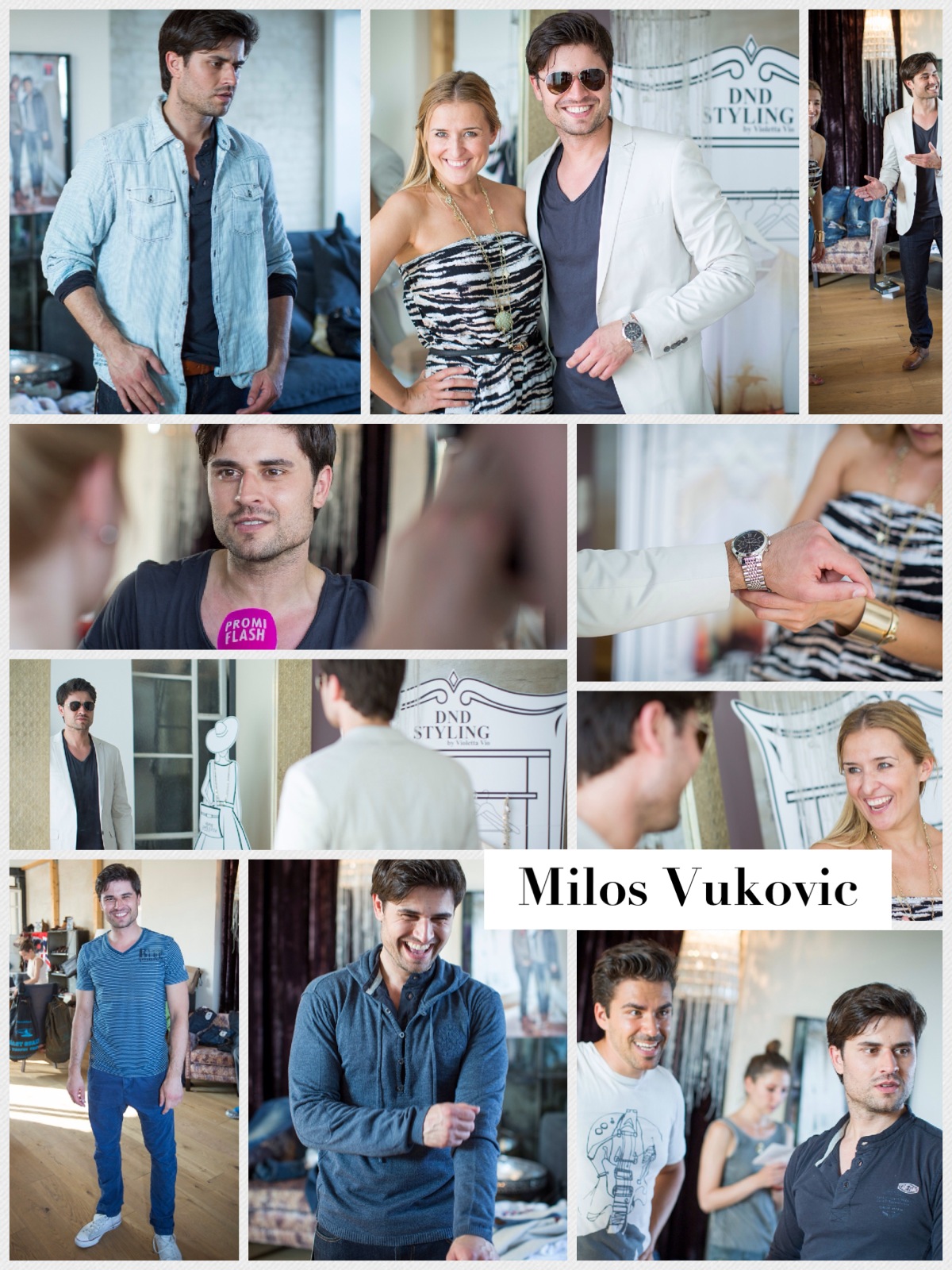 Ralph Herforth´s look was pimped up with trendy Frankies Garage´s bag. Now he is ready to go on holiday:)
All photos by Nils Krüger
Many thanks to all the celebrity guests, think OOTB for hosting this great event, our amazing make-up artist and to all brands for making this day so fashionable.