Tag Archives:
Fashion Week Poland
Yesterday at Fashion Week Poland Miguel Vieira showed perfect inspirations for men!
Don´t forget: every gentlemen has style!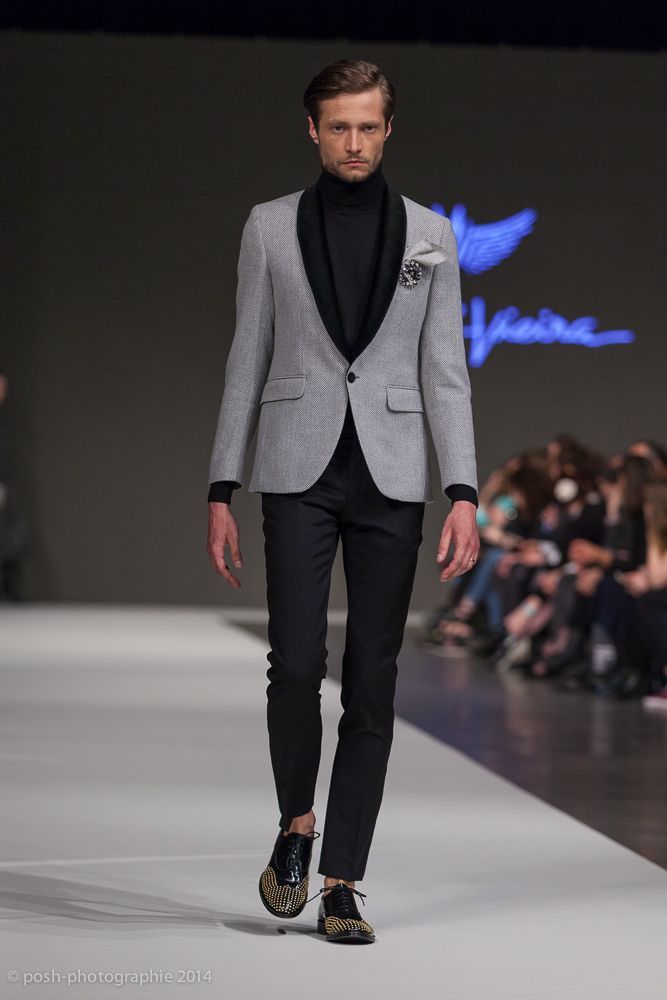 All pictures by Rafael Poschmann
Fashion Week Poland started with a big boom!:) The opening show from Agatha Ruiz de la Prada was colourful, fresh and a bit freaky!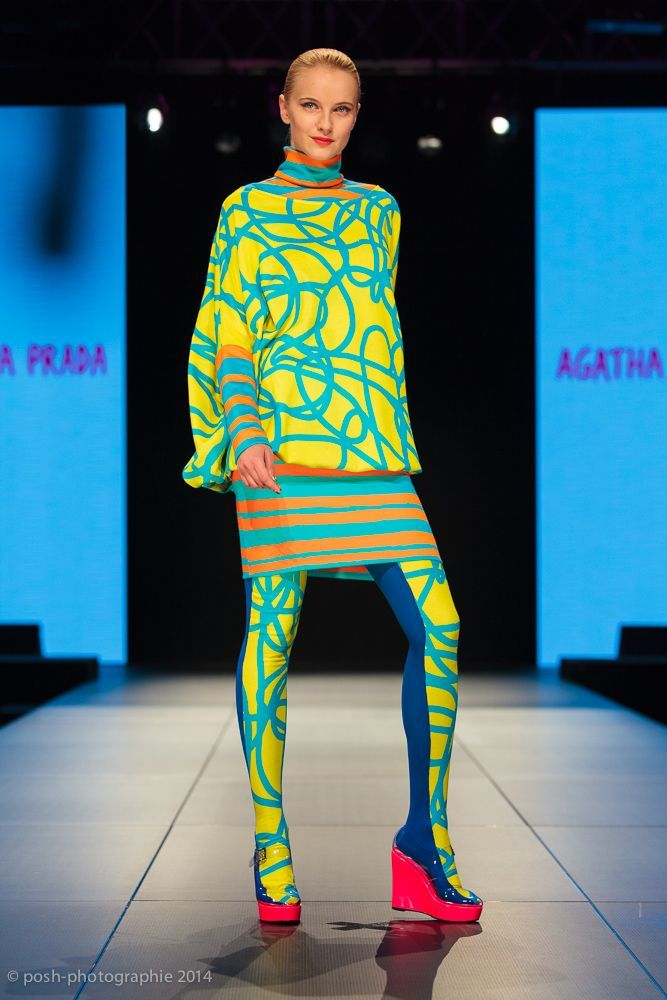 All pictures by Rafael Poschmann
The autumn-winter collection at the fashion week Poland brought new inspirations for the coming season!
While we were touring with the Get Glamourous campaign, our photographer, Rafael Poschmann, kept us updated with news from FW Poland .
This time collections from Tomaotomo by Tomasz Olejniczak, Michal Szulc, Lukasz Jemioł or Agnieszka Orlinska were outstanding.
Find your favorite outfits for the coming season!
Tomaotomo by Tomasz Olejniczak
Łukasz Jemioł