Days are getting shorter and darker here in Sweden. With the dark times comes the wish for a light. Beautiful lamps and candleholders are on top of my shopping list at the moment.
Resource: bestlite.nl
A big dream of mine is the classical Bestlite lamp. Winston Churchill used to have a reading lamp from this brand. I love the timeless design. Unfortunately, they cost quite a lot and have to stay on the wish list for now.
Lately I also discovered the Danish brand Bloomingville. They do very nice lamps and accessories for the home.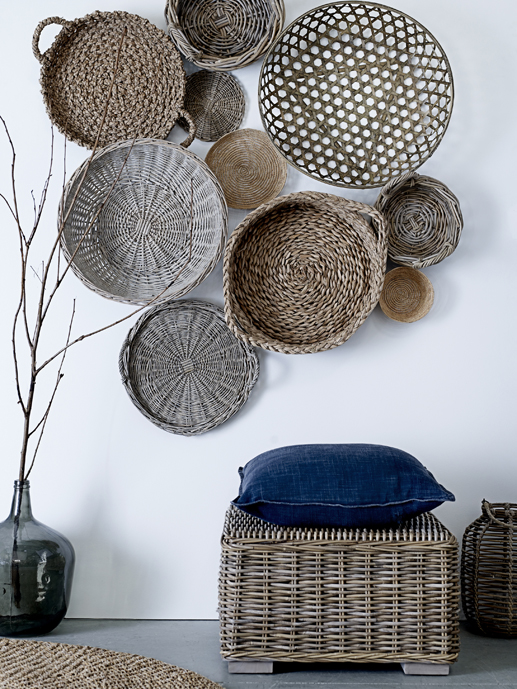 The baskets give a cozy autumn look and would be perfect for harvesting the apples in our garden.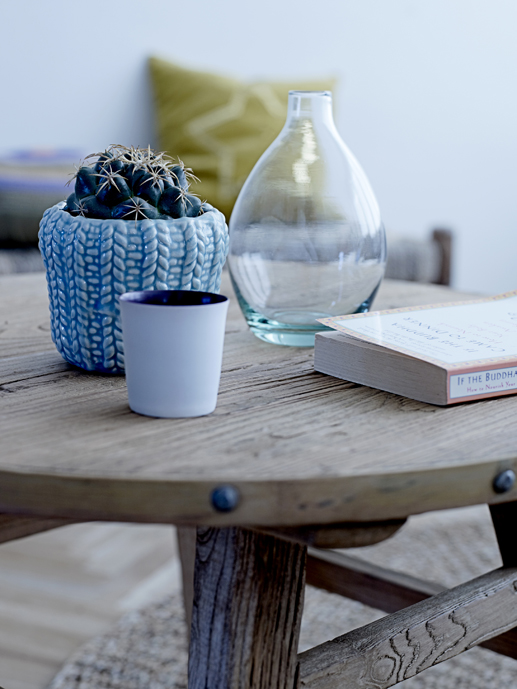 Picutres from: bloomingville.dk
I am currently redecorating my home a bit – we bought a new dining table and I guess wooden candleholders would look perfect on it.
I will have to find a Bloomingville store soon.
When I think about it, autumn is probably my favorite season, at least when it comes to fashion, for the house and for myself.
Have a great week everyone.
Love from Stockholm,
Tilla