Today I would like to introduce you to one of my favorite Spanish designers: Patricia Urquiola.
She became known for a fabulous couch  "Antibodi" and an armchair "Smock", which is considered to be a furniture icon of the 21st century.
Patricia´s collections are characterized by her distinctive feminine style.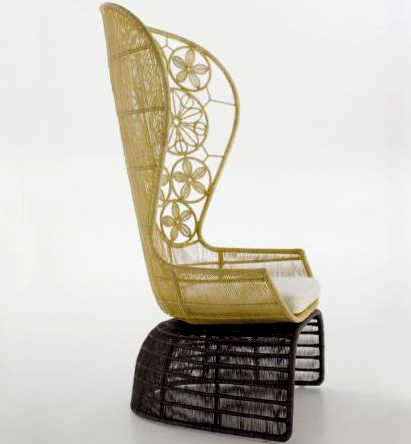 Resource: http://www.apartmenttherapy.com/crinoline-patio-chairs-from-pa-62171
My favorite piece of Patricia´s outdoor collection for B&B Italia: The Crinoline chair.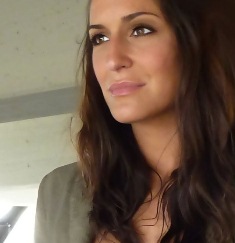 by Mo Goshtasb