Last month (how quickly time is passing by!) I went shopping with one of my favorite actors Fahri Yardim.
Knowing his expectations, I thought of Shop No74. It has unique collections of brands like Y3, adidas SLVR, adidas by Stella McCartney or Sports Performance.
Turned out to be a perfect choice:)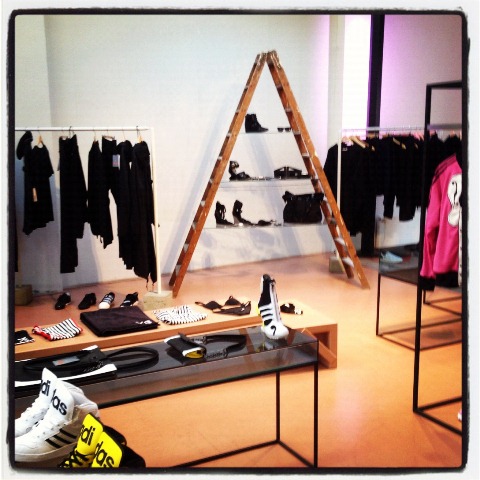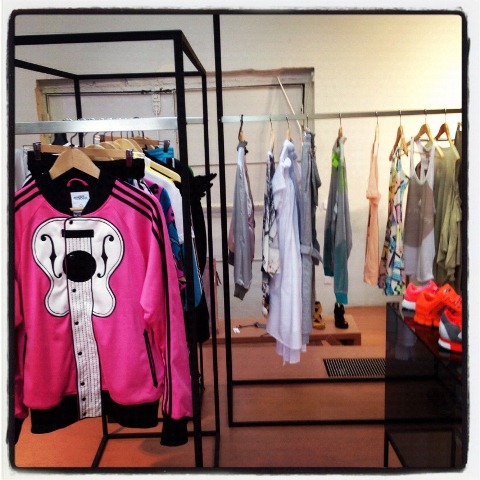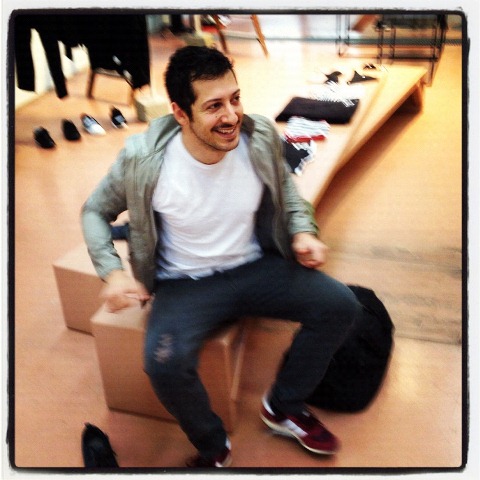 Shopping with Fahri was a pleasure…
…and fun
We could also count on a good eye and helpful advice from Kadi Schlieter from Häberlein & Mauerer
Ooops, I don´t necessarily have a talent for photography.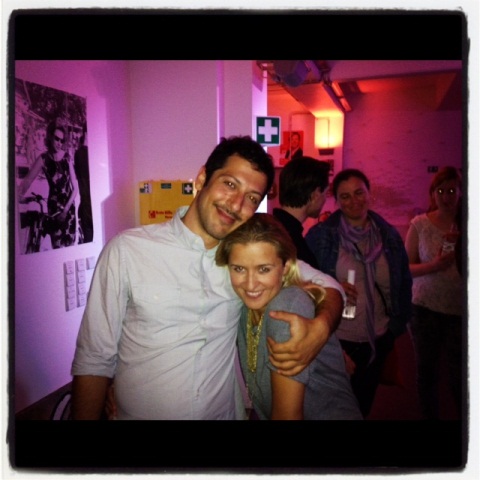 Btw, on the 7th of August there is a premier of a new movie with Fahri – Wer's glaubt wird selig?
I am sure he will look great on the red carpet:)