Everyone who enjoys the yoga lifestyle will love this shop!
Mycalm.com is an amazing online shop, where you can find everything you need to exercise in a comfortable and stylish way.
Violetta Vio tested it herself and recommends it to all yoga fans!
Go to: http://www.mycalm.com and discover the "calm yoga lifestyle"!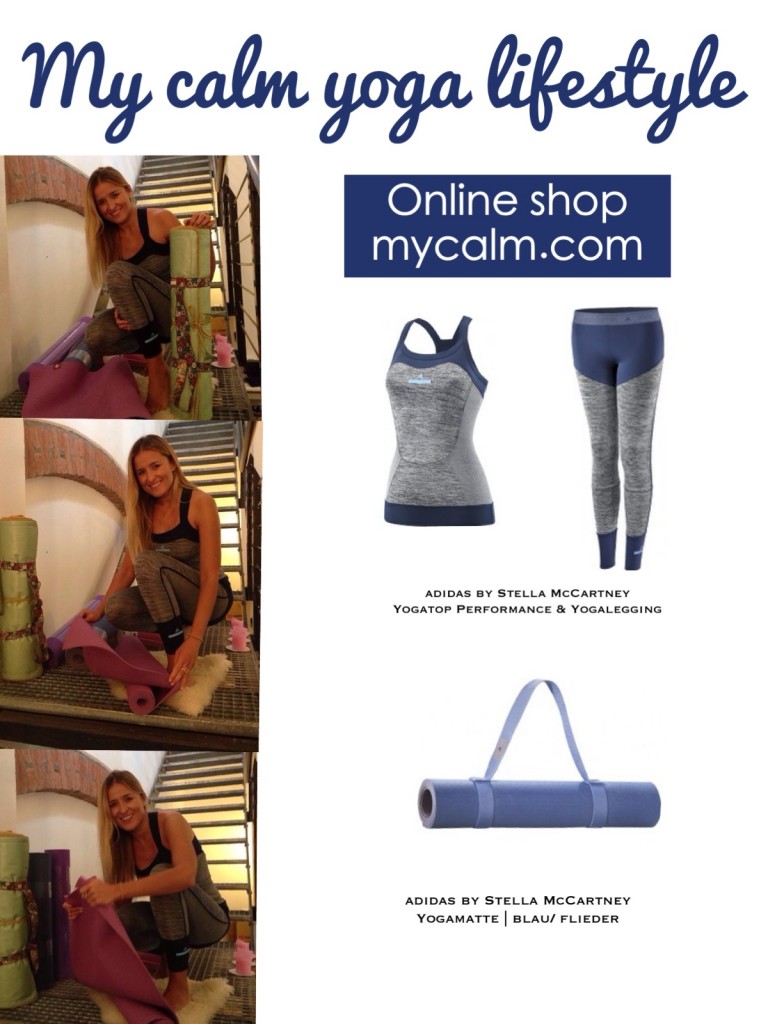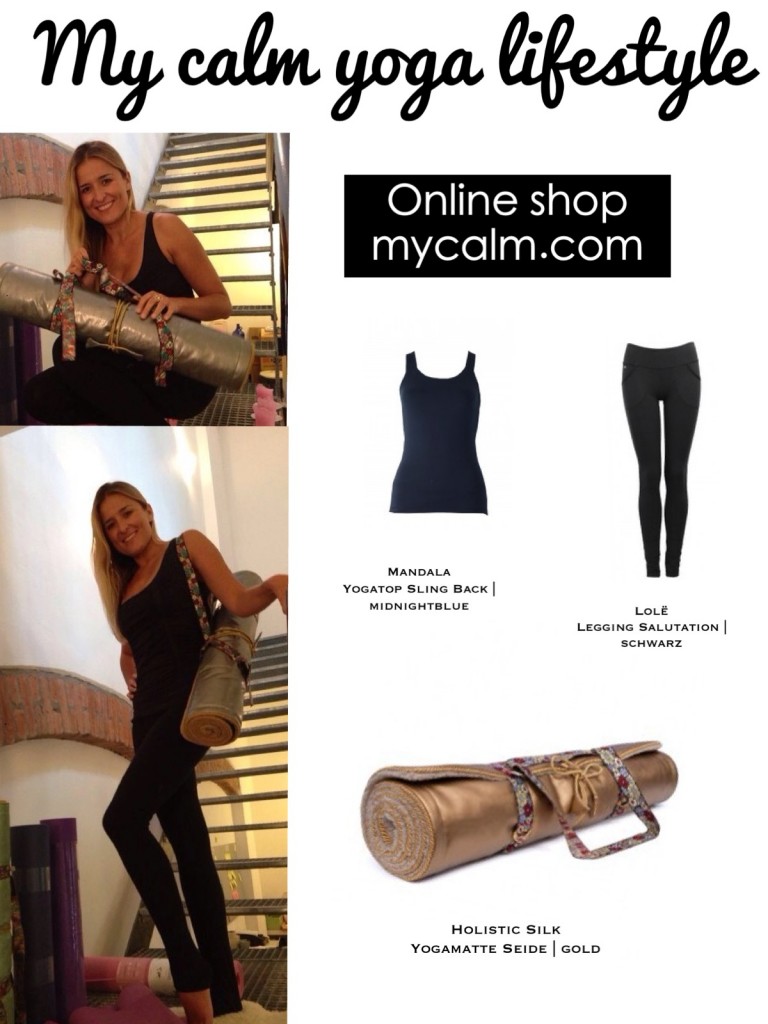 Vio ready for yoga classes in trendy pieces from mycalm.com.
Many thanks to the mycalm.com team for this amazing outfit!