Hey there!
The pieces of
Strawser + Smith
, located in Brooklyn's Williamsburg neighborhood, combine the old materials and some pretty  unusual new shapes.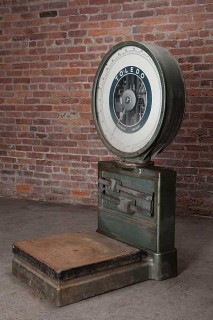 My favorite pieces are the console table and  the space-age curvilinear coffee table below.
So cool! You can check out the full collection online or in their shop in Brooklyn.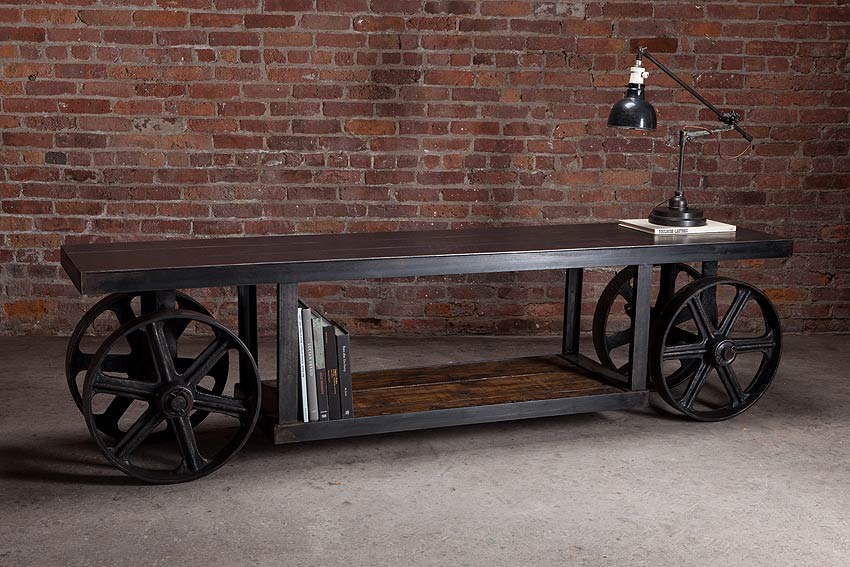 This chair is a real eye candy! The helicopter fabric-print is amazing. I'm not into helicoptors, but it's just captivating!
I just think that the space looks incredible, and the stuff they have looks even better. Buy yourself a ticket to New York or just go to the online shop, and you'll for sure find a new amazing piece for your home !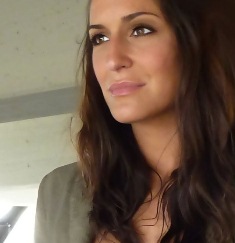 by  Mo Goshtasb