The new place to be for surfer and Bulli owner
Recently there's an extra fresh breeze blowing at St. Peter-Ording. A new beach hotel opened up this year directly at the dike.
The Beach Motel is a new hotel concept that offers everything that makes a surfer's heart beat faster. With it's rotating wooden veranda and the generous windows it reminds one of the beach houses at the U.S. East Coast.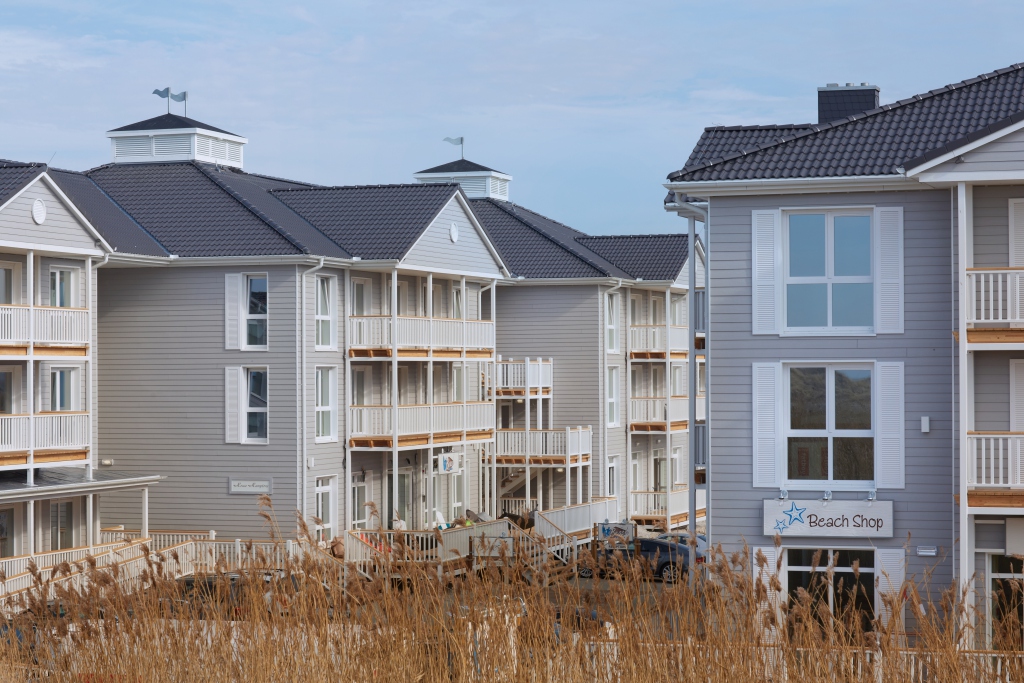 It consists of three buildings and is dedicated to all those who have the desire for a "different" hotel experience.
Everyone who likes to be still spoiled even after a great and sunny day at the beach can choose between 104 wonderful rooms and suites – all individually designed.
Whether you are a sports freak or a design friend, the Beach Motel is ideal for all that just want to relax in a lovely atmosphere with a nordic note.
You can chill out properly at the beautiful lounge areas with the nice furniture made of warm and cozy materials like different kinds of wood and used – looking leather. A film screening in a private cinema or the first Dove Spa in worldwide hotels will also help you to free your mind!
On top of that the sea is right in front of your nose. What more could you want?!
And by the way: there are well-known cooperation partners on board who contributed their creative ideas to the interior of the rooms and the lounge. Quiksilver, Fat Boy, Fritz Kola, Jever, Mini and Hamburg's water initiative Viva con Agua designed their own suites and also participated partly in design of other rooms by adding individual and stylish accessories like old surfboards or cozy bean bags.
If you are a surfer at heart you should definately go and check out this great new place at the North Sea Coast!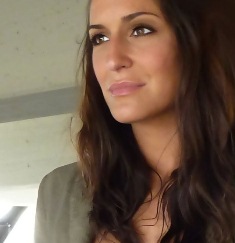 by Mo Goshtasb