Hey there!
This week I would like to introduce you to 'Wiid Design' – a great product designer from Cape Town.
He designs durable products that are truly unique and timeless beautiful.
All products incorporate handmade elements and materials like cork, concrete, terracotta,
felt, leather, wood, porcelain, cast iron and stainless steel.
Wooden benches
These benches are designed for in- and outdoors.
They are made of Solid American Ashand. The legs are hand-made and produced with the use of Cast Iron.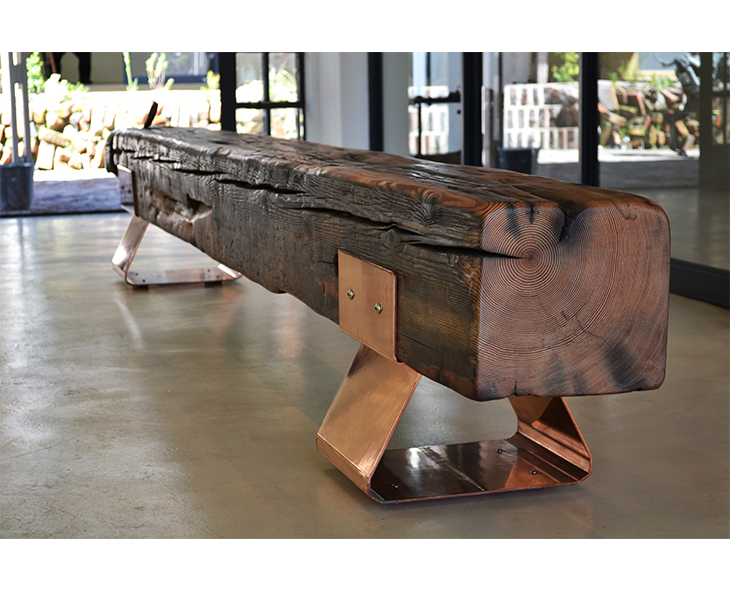 Modern dark and natural cork side table
Are you looking for a coffee table, but some really unique one? Why not come across a material you never thought you would see outside of a wine bottle?
How cool would a cork table be? They are strong and durable enough to handle everything from your collection of remotes and magazines to someone sitting on it. Plus, you could even use it as a weird modern 360 degree message corkboard.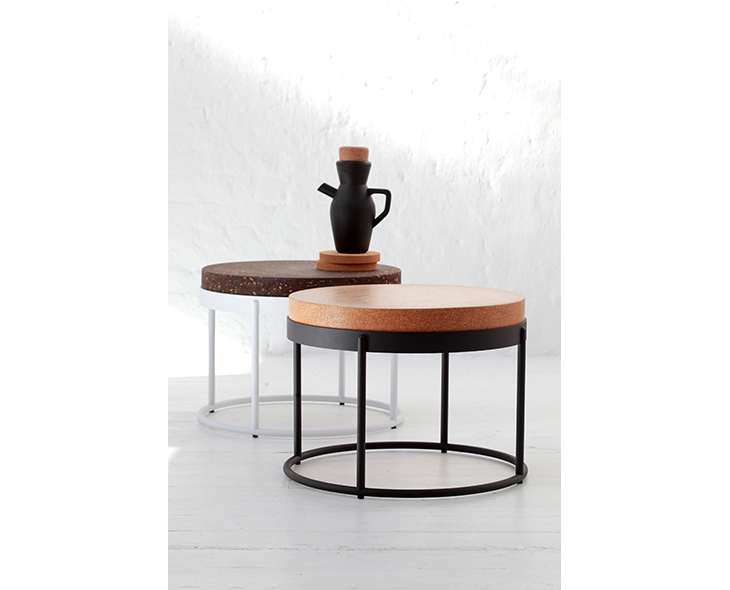 Table ware
These ceramic and cork bowls by Wiid Design serve not only hot, cold, dry and wet food, but if used in conjunction, they also conserve heat.
Vintage Cork lamp
The lamp is made of cork, which allows notes to be pinned to it. As if the simple lamp isn't gorgeous enough on its own, the pins create tiny holes in the cork every time a memo goes up. These holes make a unique pattern in the cork for the light to shine through.
All photos from http://www.wiiddesign.co.za/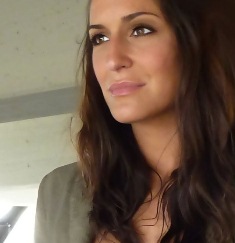 by Mo Goshtasb