The evening at fabolous Amano Hotel was signed by style, glamour and elegance.
We invited our guests to take part in a fashion journey back to 50's.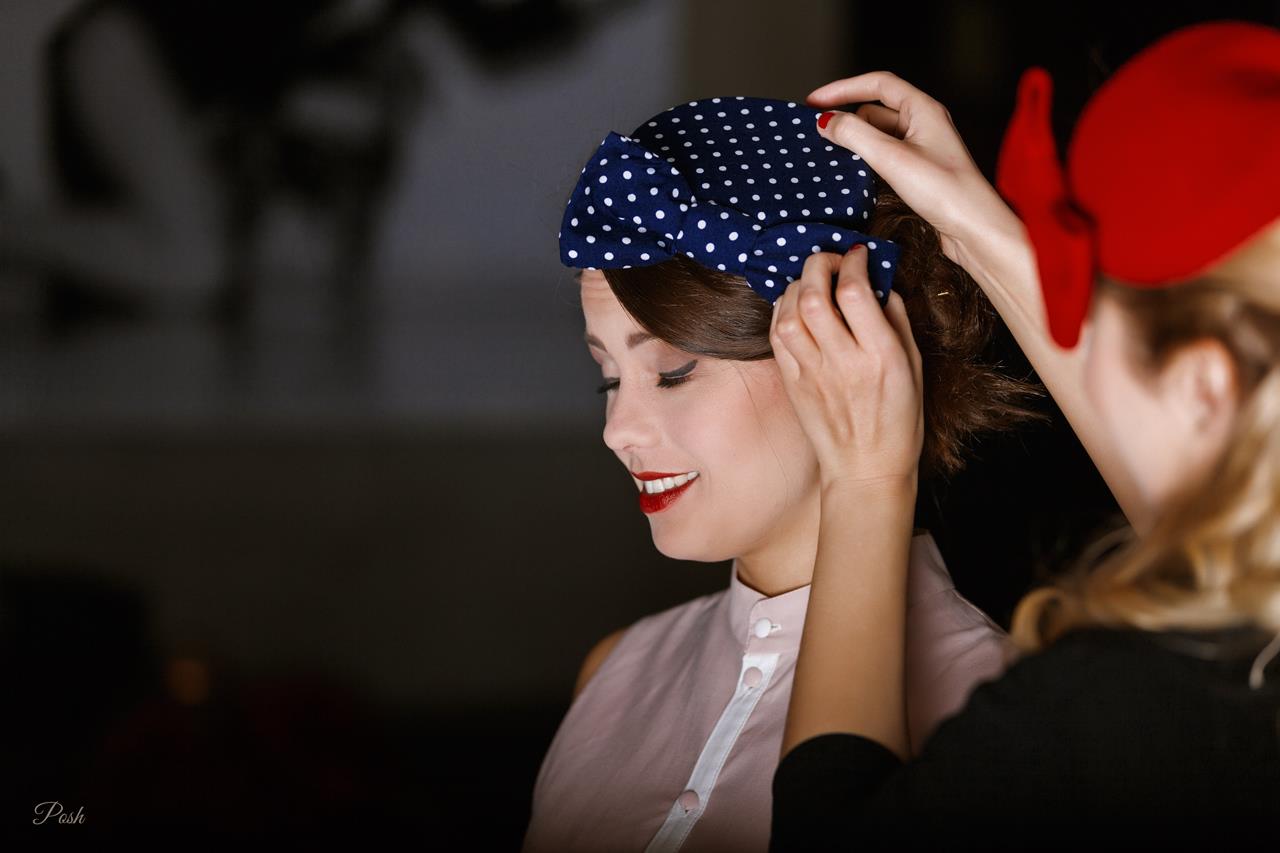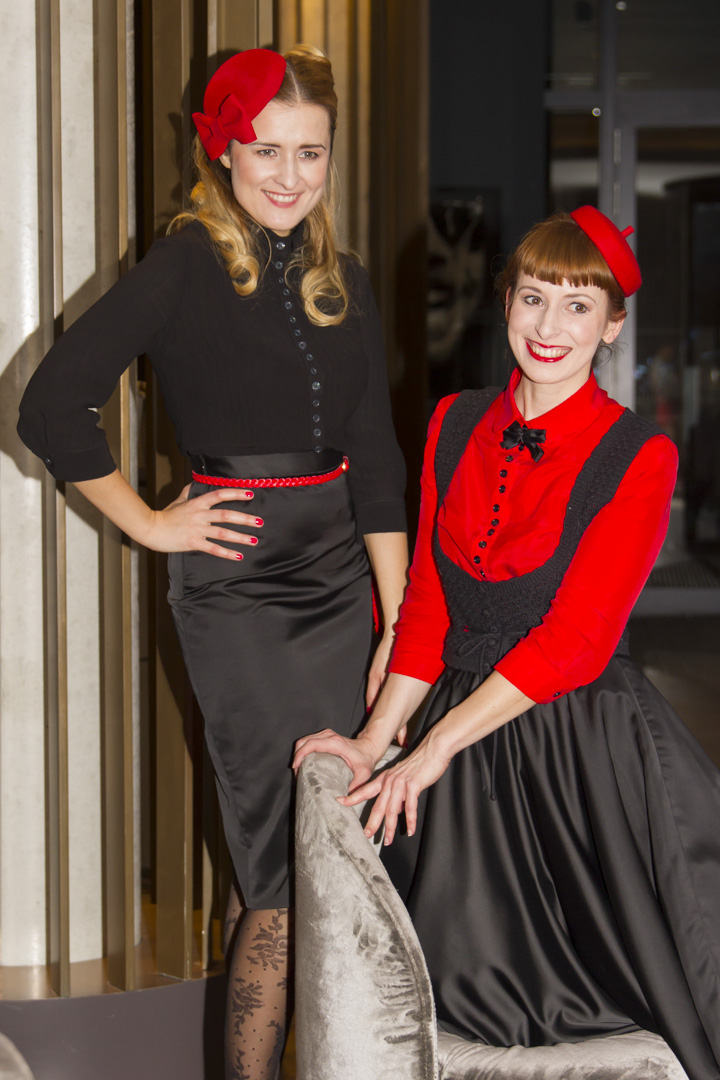 Violetta Vio was in her element. She helped women to find their perfect 50's look.
No woman could resist trying on the dresses from Yvonne Warmbier's unique collection.
However, the makeover wouldn't be completed without the right hairstyle and make-up.  Our guests were in good hands: the hairstylists from Paul Mitchell did an amazing job. The make-up artist Claudia Witschaß and her colleage turned the women into the real 50's divas.
Good event couldn't go without good drinks. Pernor Ricard Deutschland served delicious Lillet – a fruity aperitif wine with a long French history.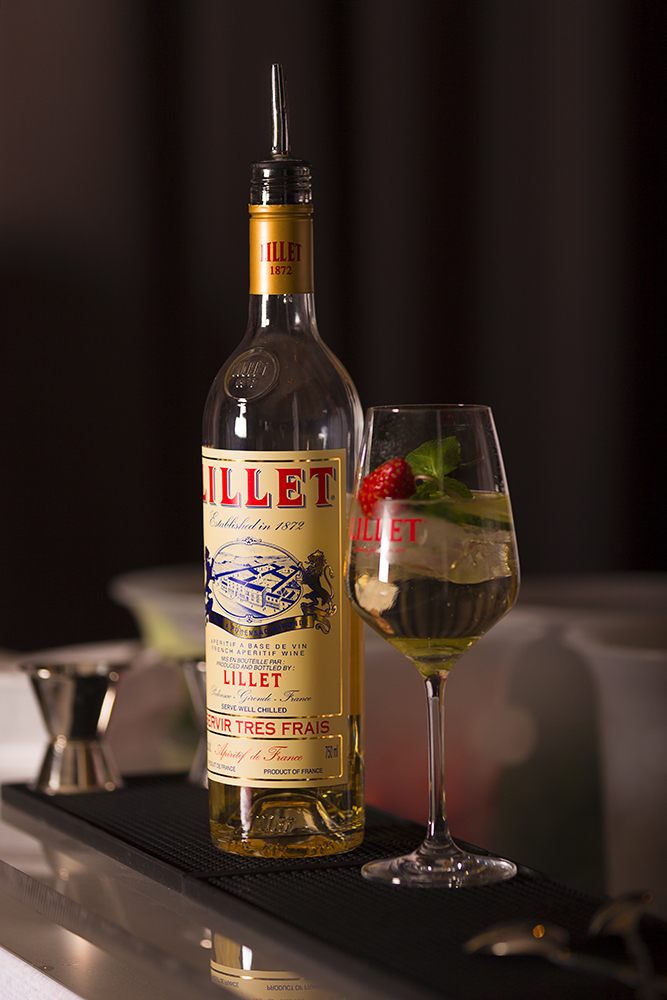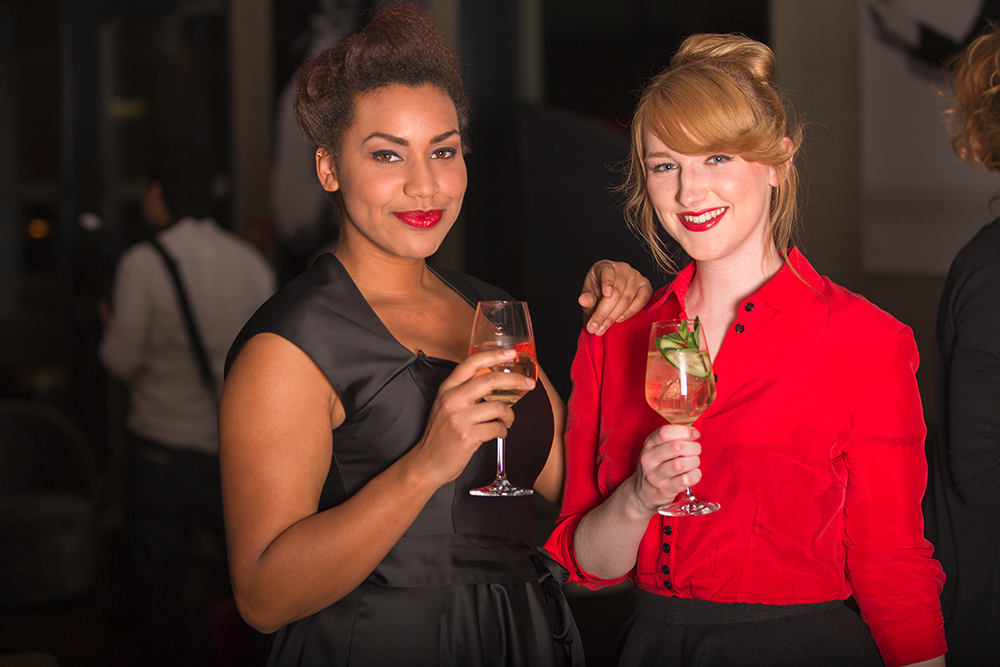 You could feel the glamour in the air!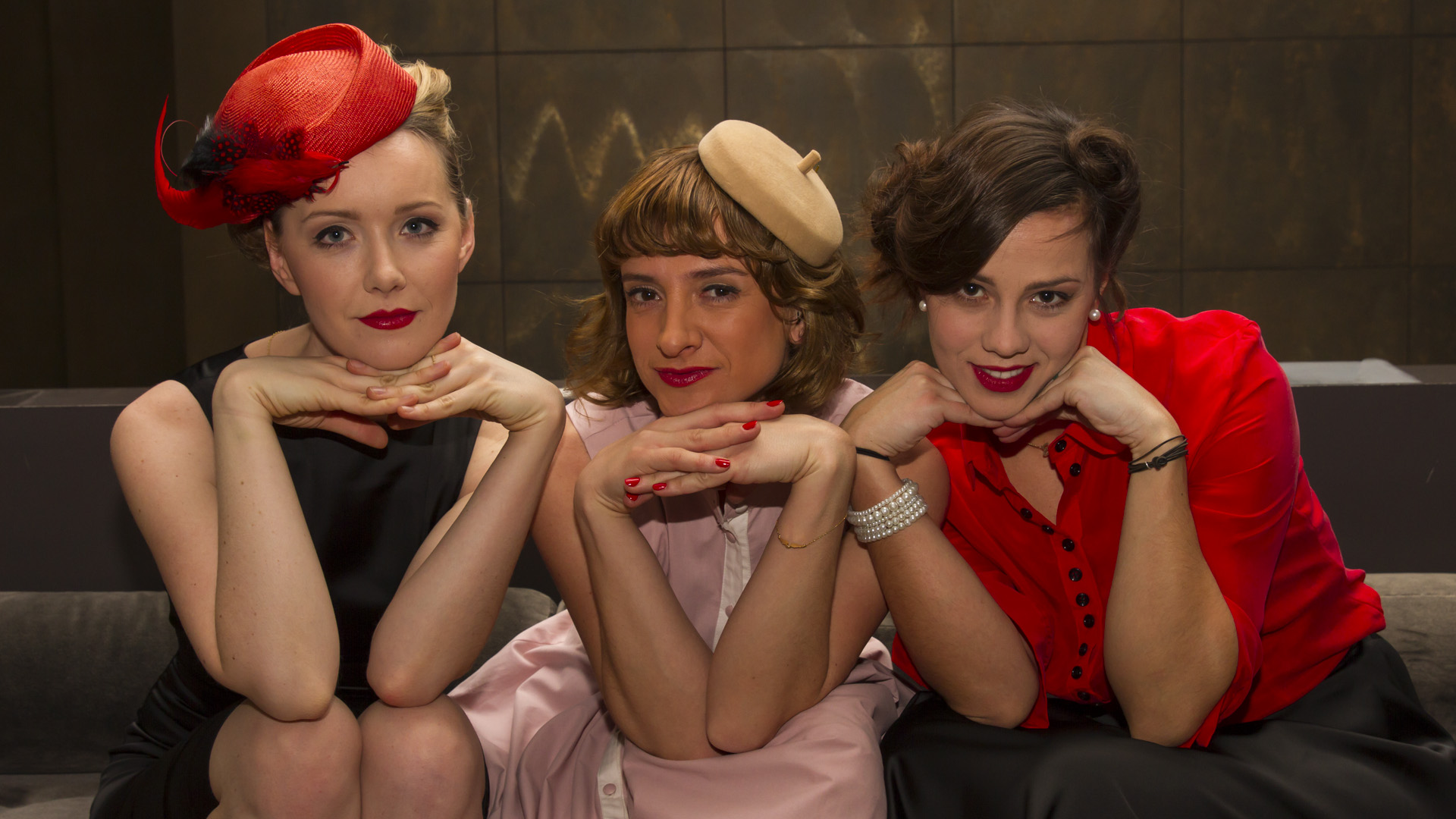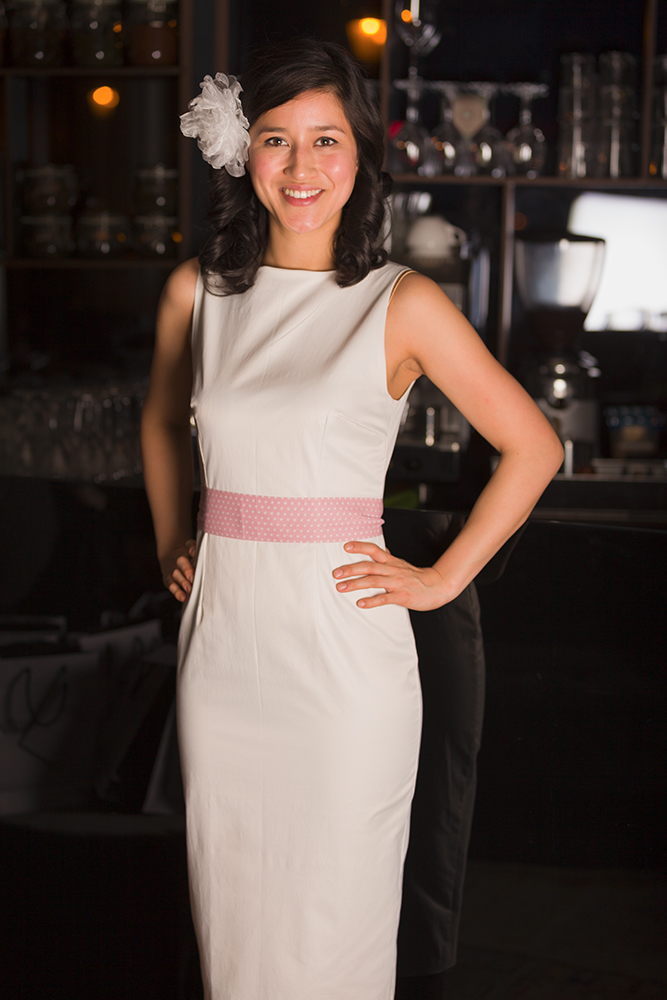 We are glad that our guests had a chance to rediscover themselves and we hope that they will bring a bit of 50's spirit into their wardrobes. We are sure that the goodie bags from OPI and Paul Mitchell will help to keep it glamorous.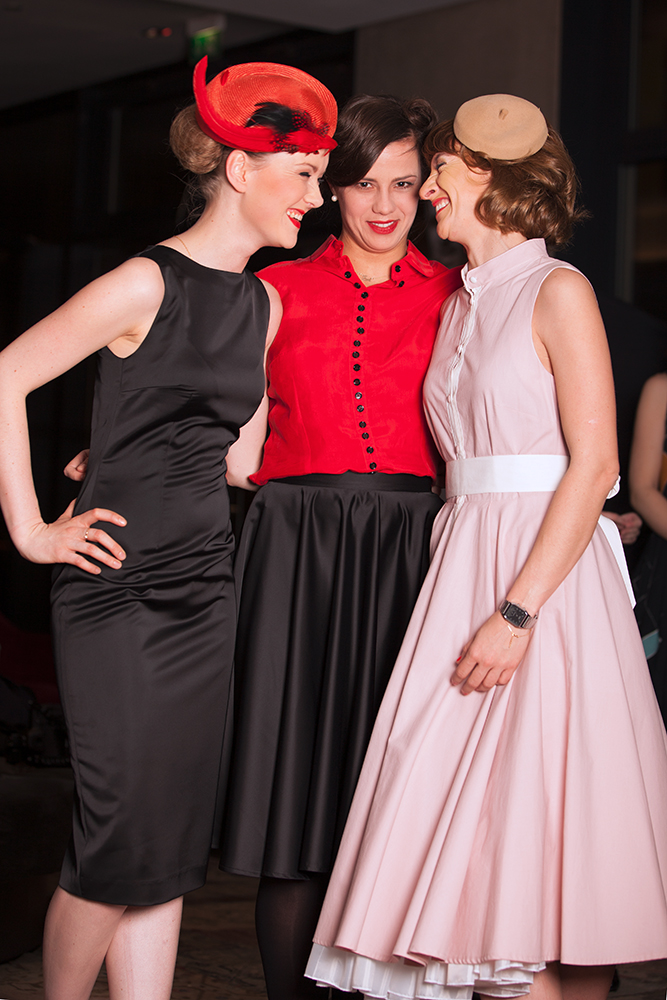 Our event wouldn't take place without the help of our sponsors. Great THANK YOU to Patrizia Kayat and the Amano Hotel, John Paul Mitchell Systems, Pernord Ricard Deutschland and OPI.
We would also like to thank Rafael Poschmann, who took these amazing pictures and Nicholas Ceder, whose help was priceless.
We are already looking forward to the next event!!!