Our Styling Tour with Grazia & Marc Cain has begun!
First stop: Nürnberg!!! Amazing team, great atmosphere, wonderful clients!  We simply had a great fun!
Thank you Grazia! Thank you Marc Cain!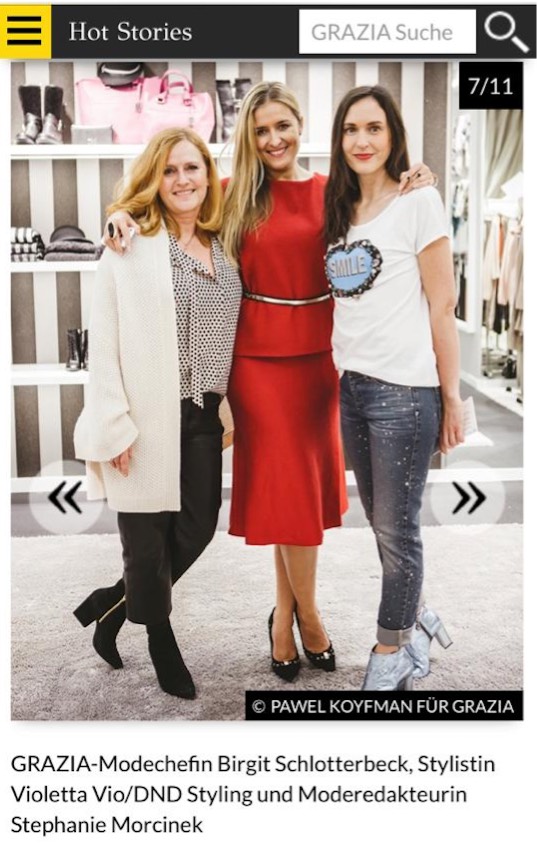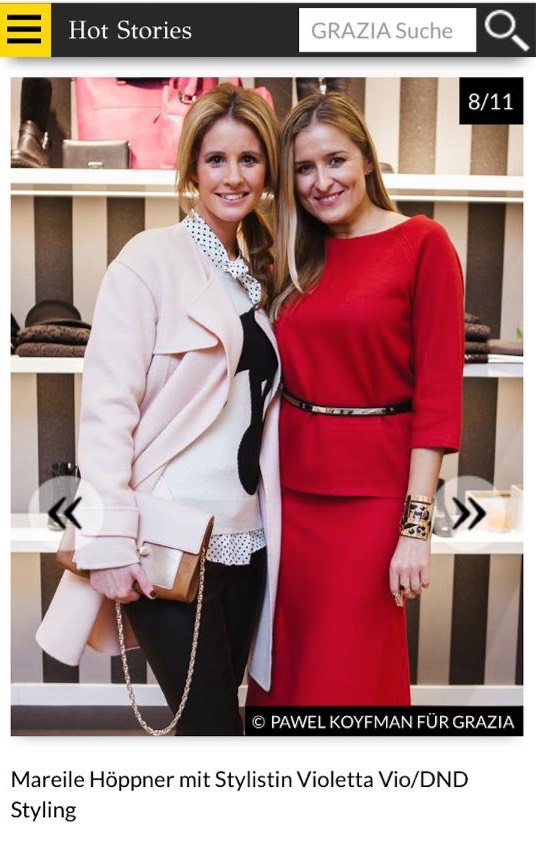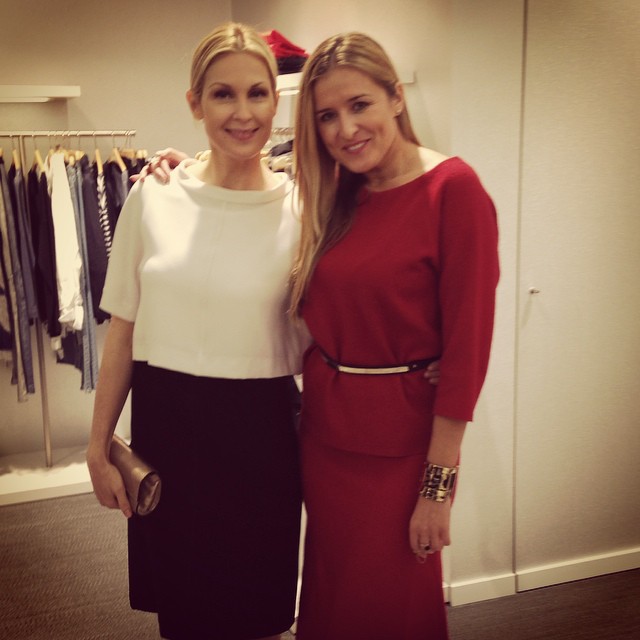 Violetta Vio with Gossip Girl Star Kelly Rutherford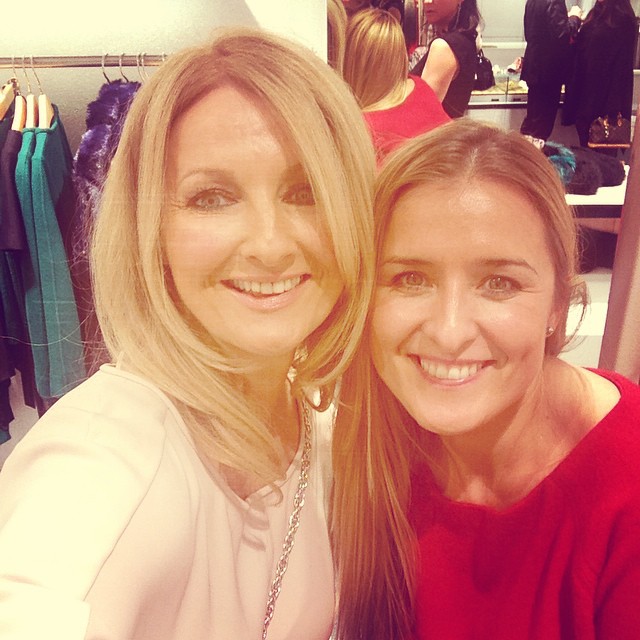 Frauke Ludowig
Read more about the Style Cocktail in Nürnberg: http://www.grazia-magazin.de/hot-stories/style-cocktail-marc-cain-grazia-shop-event-auftakt-13044.html 
Now let´s get ready for the next stop! Köln, here we come!