Monthly Archives:
February 2014
LOOK OF THE WEEK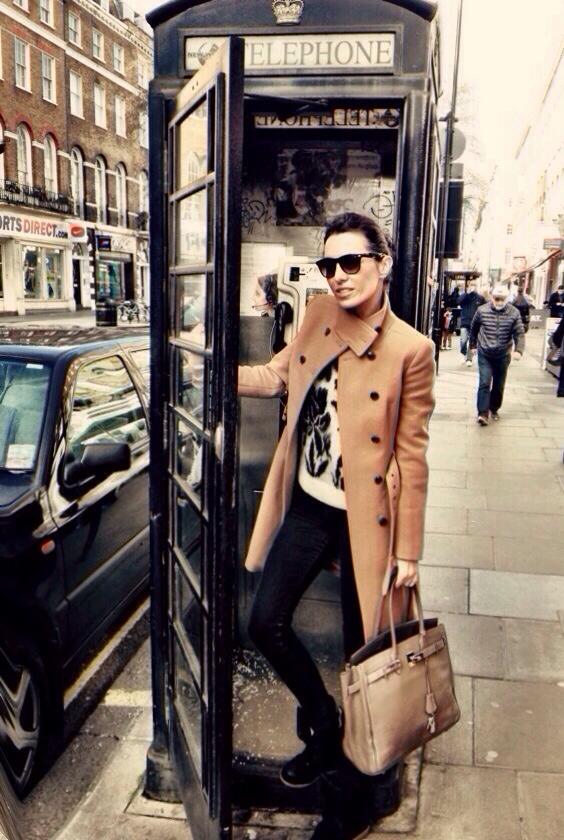 Pictures/Model: Martina Martini
coat-Stefanel/sweater-Topshop/jeans-True Religion/birkin bag-Hermès/sneakers-Isabel Marant
Styling for SCHMIDT! The dress was designed by Violetta Vio together with a very talented designer Lukas Butkiewicz Black Soma.
SCHMIDT gave a stunning performance at the "Film Award Show von Moet & Chandon"!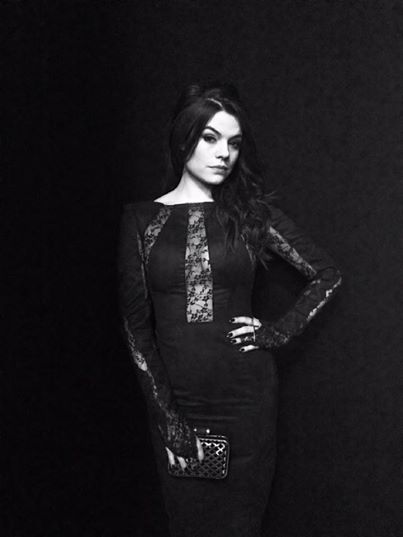 Styling for Jan Josef Liefers at the think OOTB showroom. Pierre Cardin collection fitted him perfectly. Clarks shoes made the look complete!
Photos by think OOTB