Everyone has that one wall in their home that needs to become the centre of attention. Creating a feature wall is a great way to give a room a focal point. It creates depth and interest and… doesn´t need to cost a fortune.
There are many ways to create a feature wall, from painting it in a different color, through creating a colorful wall with stripes, to mounting a picture gallery or using wallpaper.
However, the chalkboard decor can add to your home better arrangement and neatness. You can plan menus, write down shopping lists in the kitchen or draw out your own wallpaper pattern and change it every month or even every week!
Take a look at some fun ideas. Something for everyone!
Resource: http://www.barbaragilbertinteriors.com

Resource: http://www.decor4all.com
Resource: http://www.mytrendytykes.com
Resource: http://jackgermain.blogspot.co.uk
Resource: http://www.katylifestylesandhomes.com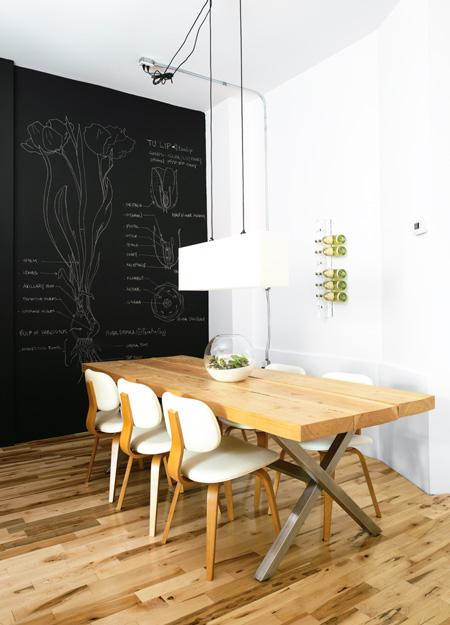 Resource: http://paintprincess.com
Resource: http://arowantree.blogspot.co.uk
Resource: http://jackgermain.blogspot.co.uk
Resource: http://mysweetsavannah.blogspot.co.uk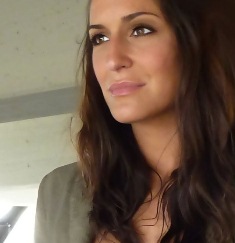 by Mo Goshtasb