Yes, it finally came! The snow is here and we have nearly artic temperatures.
The white, crisp snow makes everything so much more beautiful and peaceful. It adds a lot of light to this dark season of the year.
Since Sunday the temperature has been around of -15°C or even lower – at the nighttime it´s getting down to -20. Keeping warm is quite a challenge.
When I lived in Germany – in Cologne to be exact  – I didn´t really know what winter means. I also didn´t have the right clothes for it. However, if you want to enjoy this season in Sweden, warm clothes are essential.
No matter how cold it gets, I absolutely love this time of the year! Only when my girls have to get dressed for outside adventures, it gets more complicated. It can easily take 15 min before all 3 of us are properly dressed
Resource: http://www.woolrichclothing.co.uk
For my birthday this year I got the classic Woolrich Arctic Parka – a basic piece that will keep me warm for many winters.
Resource: http://www.hunkydory.se/web/Main_collection.aspx
Resource: http://www.tintinstyle.se/cozy-sweater/p/4658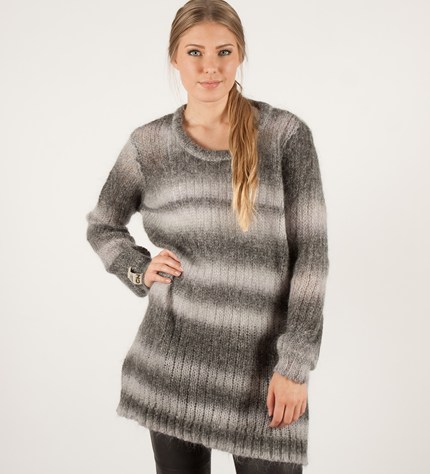 Resource: http://www.tintinstyle.se/amalie-jumper/p/3915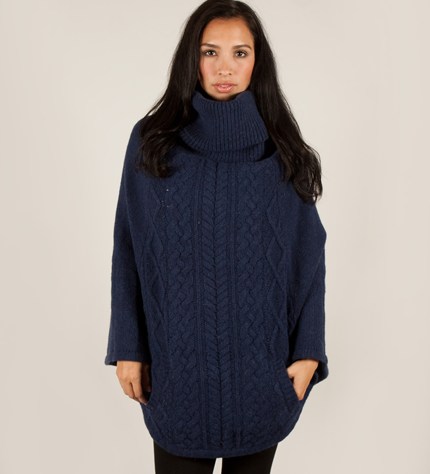 Resource: http://www.tintinstyle.se/cecil/p/3830
Resource: http://shop.creativelounge.se
At the moment I match it with warm cardigans,  tops and big boots.
Next week we will celebrate the St. Lucia day, one of my absolute favorite holiday traditions here in Sweden.
I can't wait to tell you all about this wonderful day.
Until then, stay warm and cozy! Have a wonderful week!
Love from Stockholm, Tilla
http://www.tintinstyle.se/cecil/p/3830